Best designs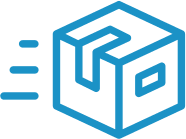 Fast shipping

Value products

Dedicated team
Step 1
Pick from our extensive list of products such as t-shirts, hoodies, jackets, hats, Team Uniforms, etc. to get started. Feel a little overwhelmed with all the options? Open a teamstore instead, and we will curate a store just for you with some of our most popular items.
Step 2
Use one of our hundreds of easily customizable templates, or design your own to be placed on your product(s) of choice.
Step 3
Select your sizes – if you launch an online teamstore, your team will order directly from us so you don't have to worry about choosing sizes.
Step 4
We'll bring your team's designs to life on high quality products that we will ship directly to you, or if you opened a team store, we'll ship items straight to your team members!
Hear what some of our customers have to say about Ares!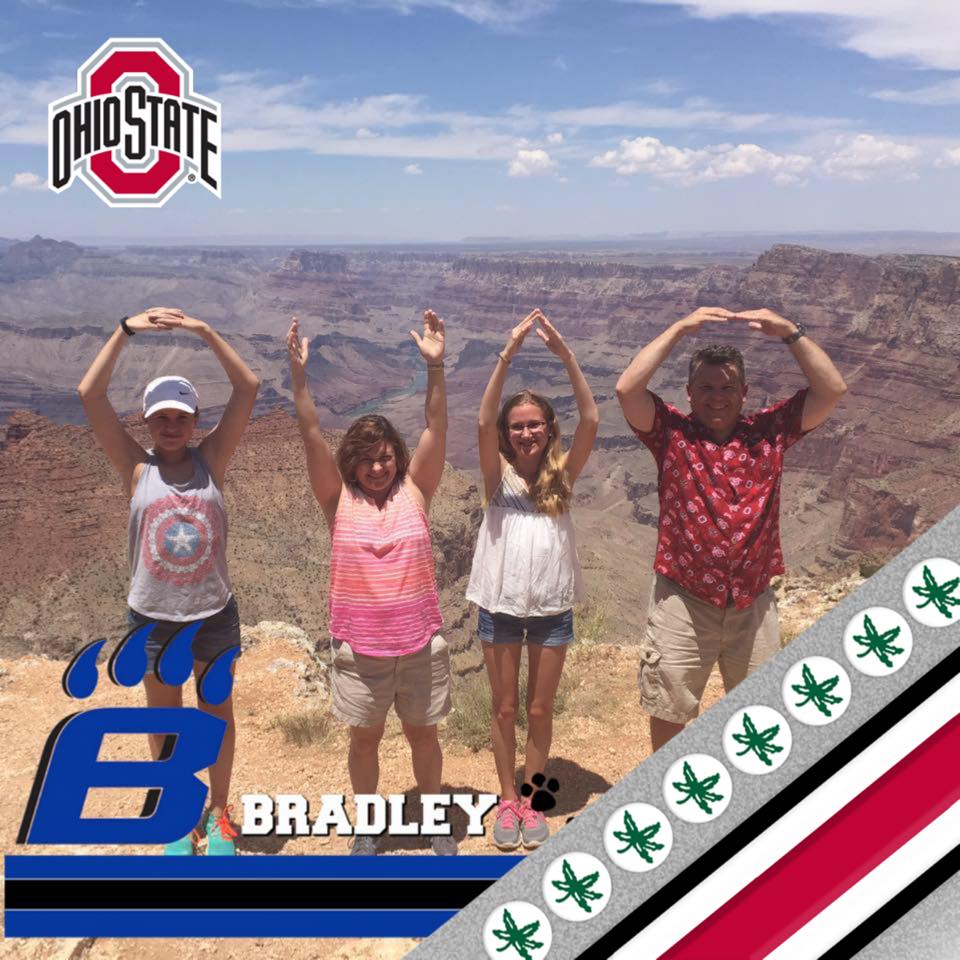 Michael C
Great selection of production, designs and customer service. Very fast turnaround on getting our products for our soccer teams as well as the ease of online ordering. Easy to set up and great fundraising opportunities!!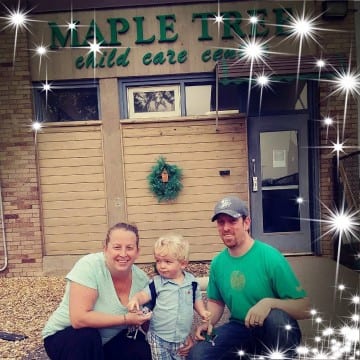 Jill S
The staff has been super helpful and really easy to work with. Last year we ordered camp wear from them, and parents and cheerleaders LOVED the products. Great quality product and the screen printing has stayed like new even a year later.

We are ordering from them again...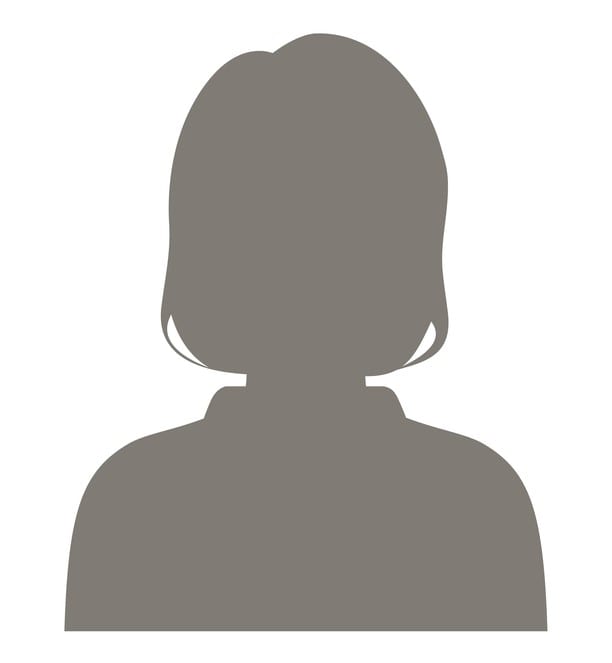 Lesley N
Dublin Jerome Swimming
Ares has been exceptional at meeting my needs for my swim team! Dan, my team rep at Ares, is very Knowledgeable, responsive and always answers my questions in a very timely manner. So far the products I've been great! Big thanks to Dan and Ares!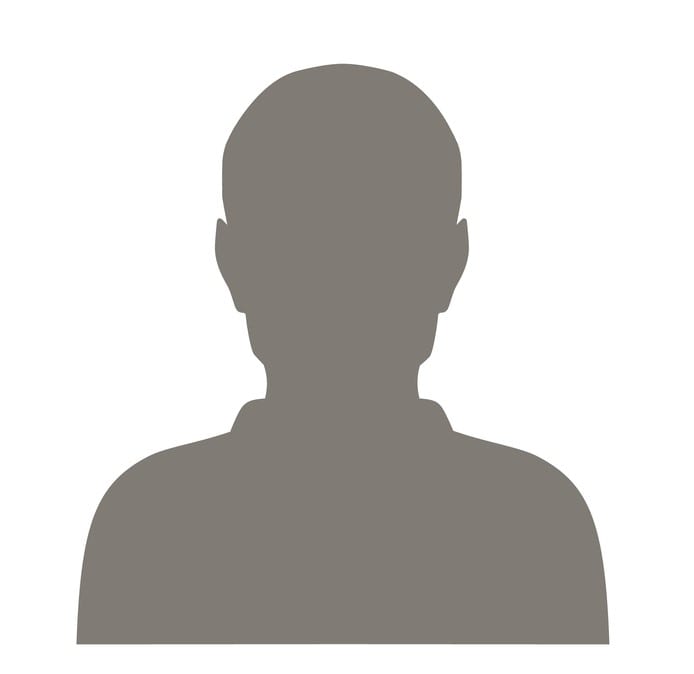 Steven H
BBR, LLC
Dan took care of me. He did everything he said he would, and my companies gear looks great. He always takes care of my wife and son with their soccer gear as well. Great company to work with.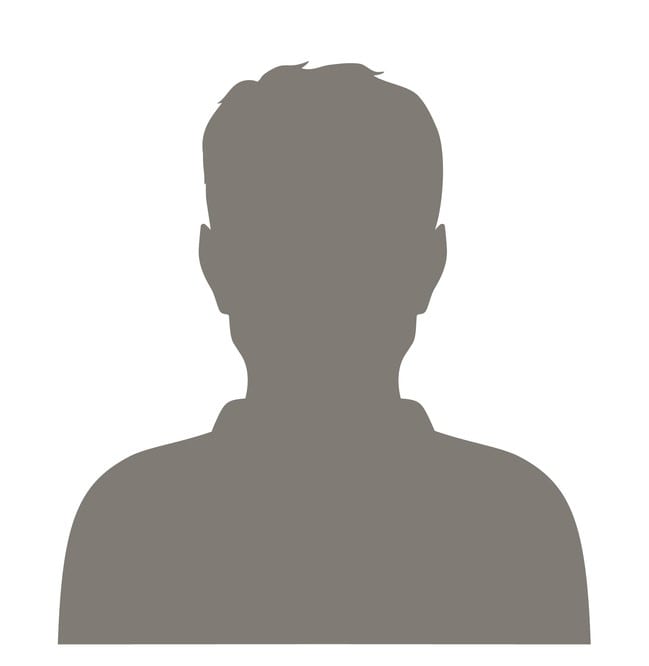 Renait
Girls Lacrosse, Rutgers Prep School
They continue to go above and beyond even through Covid. I will 100% use them again and recommend them to anyone looking to open a store.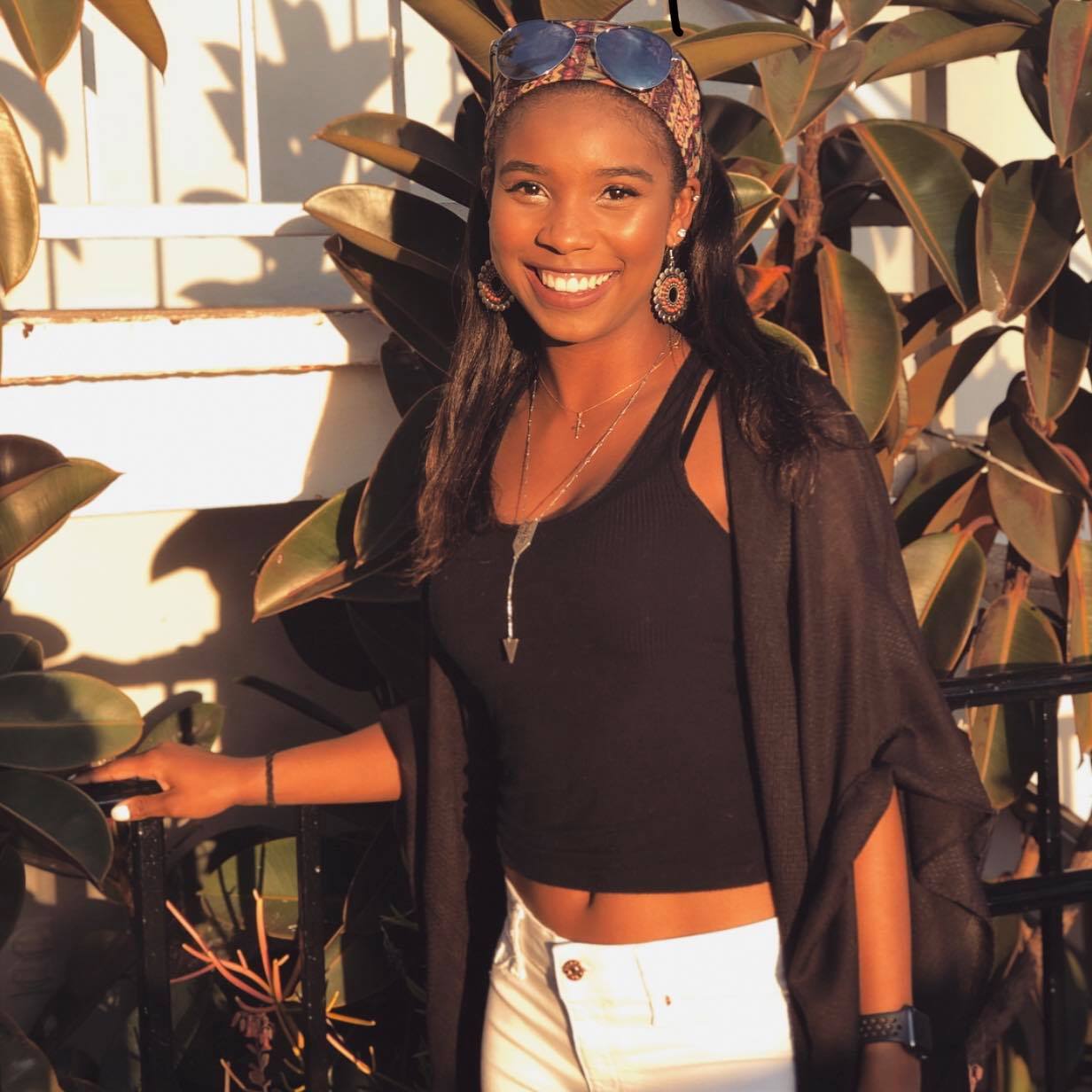 Lilly E
Midlothian HS Tennis
The staff is SO helpful! They helped me set up my team's online store which was so much easier than handing out/collecting forms and money (especially if you're on a time restraint). And when the apparel came in it was AMAZING quality, far beyond expectations!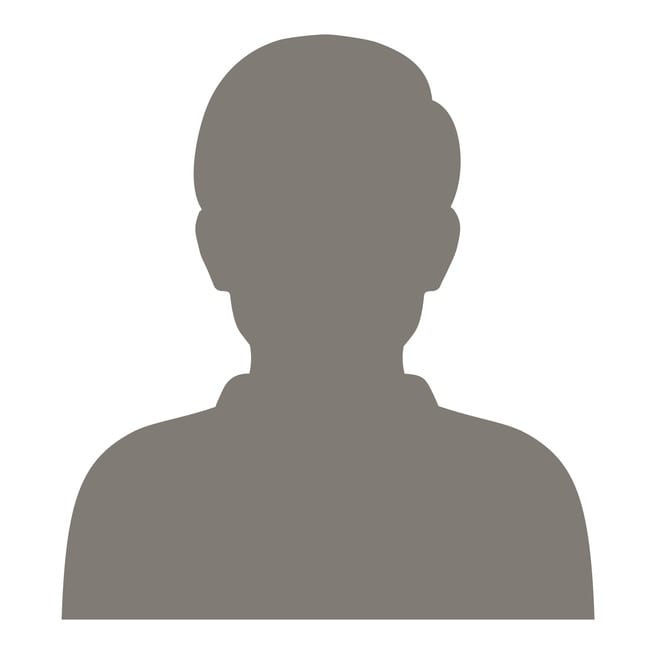 Jeffrey H
Wilson Central HS Boys Soccer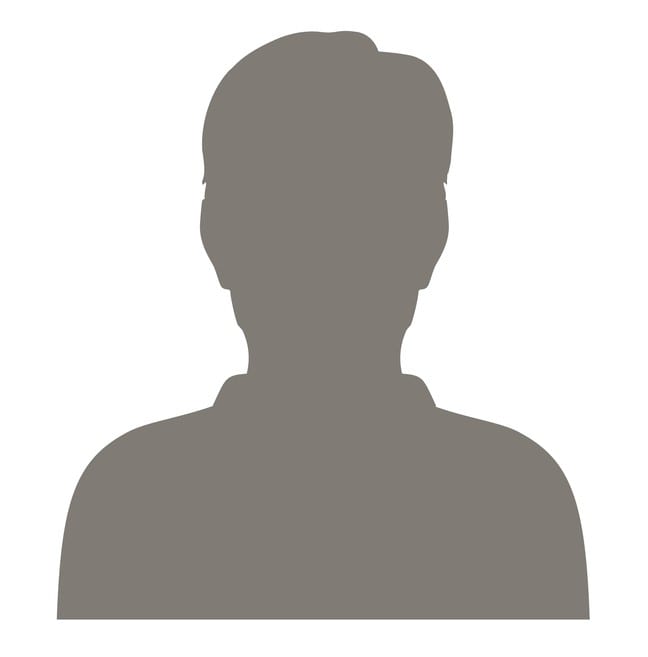 Jack S
Dutch Fork HS Wrestling
Good work.
They were able to work with me and help me get the right items that i needed for my wrestling program and get them in a timely manner.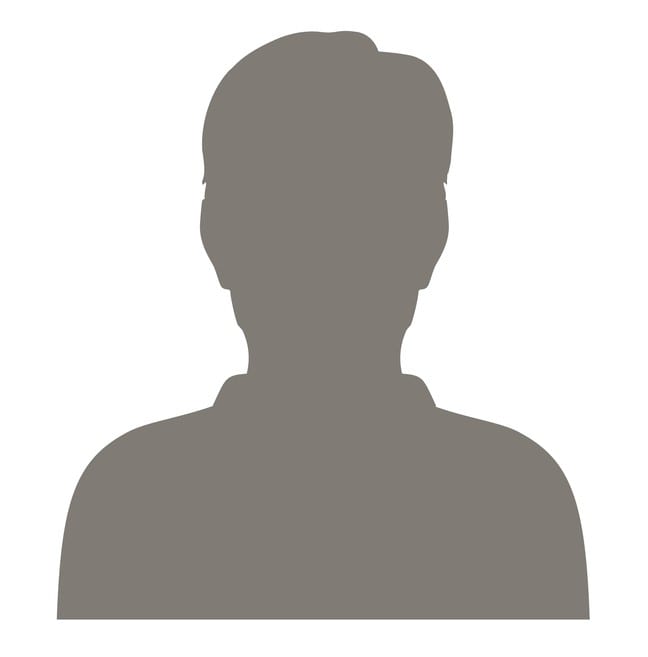 Jane Taylor
Grove City HS Track
I really appreciate how your company handled the Covid issues last spring. Everyone eventually got their orders amongst the craziness.