Reversible Basketball Uniforms
Custom reversible basketball uniforms allow you to compete in one jersey for both home and away games. Customize reversible uniforms with your team name/logo, player numbers, and player names for an affordable way to get team jerseys on a budget.
Ready to Customize your Uniforms?
Do you need uniforms for the whole league?
If you are a rec league commissioner in charge of buying uniforms for all your teams, the best solution is custom reversible basketball jerseys. ARES offers the service of shipping the whole order sorted by each team in the league, which saves the commissioner hours of time. We can even put the uniform into our teamstore platform and ship orders directly to each household.
Ready to Customize your Uniforms?
Pair custom jerseys with a pair of shorts for a full uniform
We offer many jersey and short combinations to help you find a truly affordable uniform set for your team or league.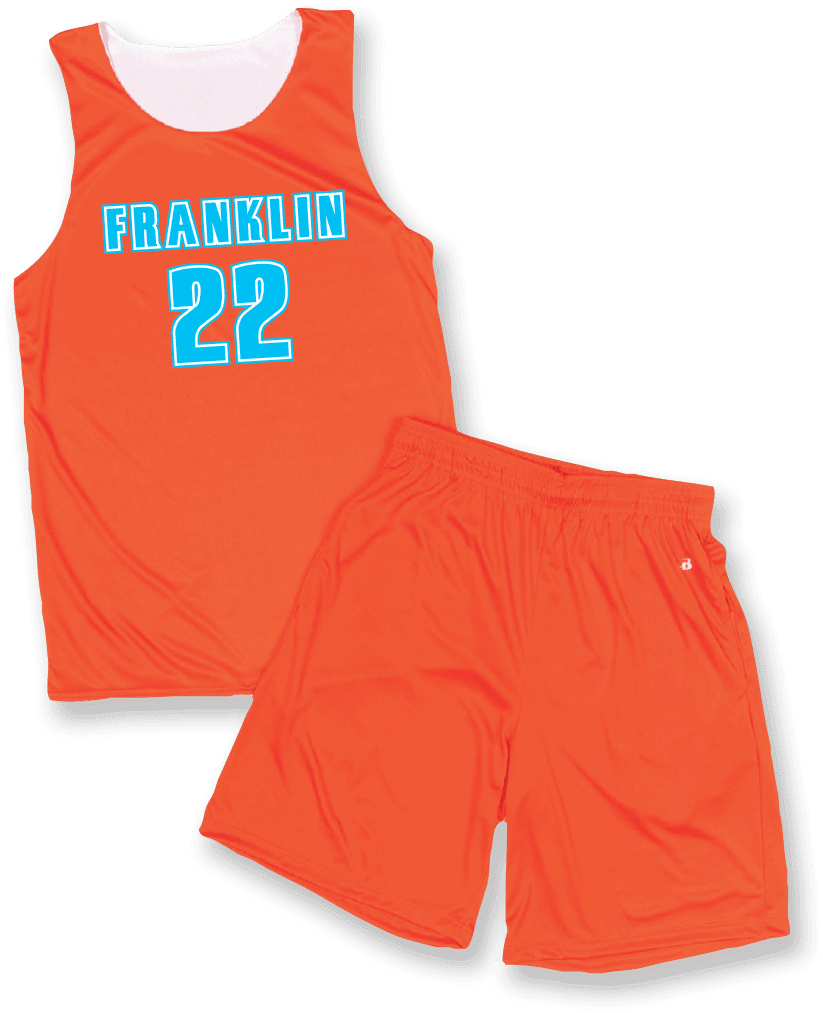 Ready to Customize your Uniforms?