The weather is starting to change, so here are our expert tips to stay on top of the latest fashion trends around custom hoodies and sweatshirts!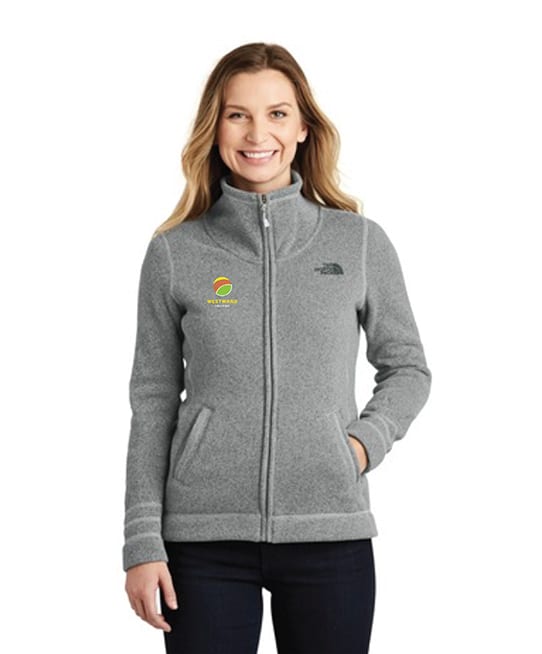 The weather is beginning to change throughout the entire country, and as we all know this is an incredible time of year to get outside and check out the brief natural wonder that is fall foliage. The fall months are also an important time for schools and businesses to begin thinking about custom hoodies and sweatshirts, and the ARES Sportswear team is here to help guide you through the latest trends that are permeating around this awesome, comfy portion of our online inventory!
One of our featured hoodies is the sportie hoodie, and you can check out the below video to learn more about our incredible $17.99/each deal with these customizable hoodies that can undoubtedly support any team's colors!
Here are some more of the many custom hoodie and sweatshirt trends you should know about going into 2020's fall months!
Faded Shades, Neutrals and Red Hues
When it comes to custom sweatshirts and hoodies, there are growing trends for both men and women this fall when it comes to neutral colors and all sorts of faded appearances. We think that this trend is growing partly because faded colors provide a type of classic or retro appearance that inevitably becomes more aesthetic as time goes along and you wear/wash the apparel over and over again.
After all, everyone likes looking back at their old high school hoodies and sweatshirts and thinking about all those past memories; so designing your school hoodies and sweatshirts today for a more retro aesthetic will in a way help insinuate to your students right now that they were in school during those days.
Some popular colors this fall include dusty greens, soft pinks, and many faded red hues!
Front And Back Hoodie Graphics
Front and back graphics on hoodies is definitely a growing trend throughout the custom apparel industry, and this is mainly because two graphics on one hoodie provides a really good combination of street style and chic tastefulness.
One awesome look we're promoting to our clients is implementing a chest print that matches either a back or arm print on all of our lightweight, fleece hoodies. Some of the most popular graphic designs include large, bold logos and inspirational sayings.
Custom Sweatshirts Are Continually Getting Softer
It's been undeniable how our hoodie and sweatshirt inventory keeps getting softer with each year, and this trend is only going to continue into 2020's fall and winter months.
More and more schools and sports teams are choosing to order ¼ zips that are both breathable for athletic performance and soft for comfort, and full-zip sweatshirts and hoodies are becoming increasingly popular as well. This is partly due to many full-zips being a great option of all-day wear, as well as their unbridled combination for both comfort and aesthetics!
Fashion Fleece Sweatshirts And Hoodies
Customized fleece hoodies and crew sweatshirts are becoming a fashion statement in 2020, and they're a favorite of many people this fall. Many schools and businesses are also implementing printed and embroidered logos on these stylish sweatshirts and hoodies.
Drop Shoulders And Raw Hems
Drop shoulders and raw hems were wildly popular in the 1990s, and today a lot of 90s fashion trends are revitalizing themselves. Over-sized hoodies and sweatshirts are increasingly growing in popularity this fall, and with these over-sized appearances are crop lengths and raw hems!
Reach Out To The ARES Sportswear Experts To Learn More About Our Custom Hoodies And Fall Inventory!
The fall months are undoubtedly an important time for so many when it comes to developing custom apparel and brand awareness, and keeping up with the fashion joneses is a good way to portray that your team knows how to look great.
So feel free to reach out to us online or call us at 800-439-8614 to get in touch with our custom apparel specialists and design team who can help guide you through the customization and ordering process so your team looks awesome throughout the ensuing colder months!